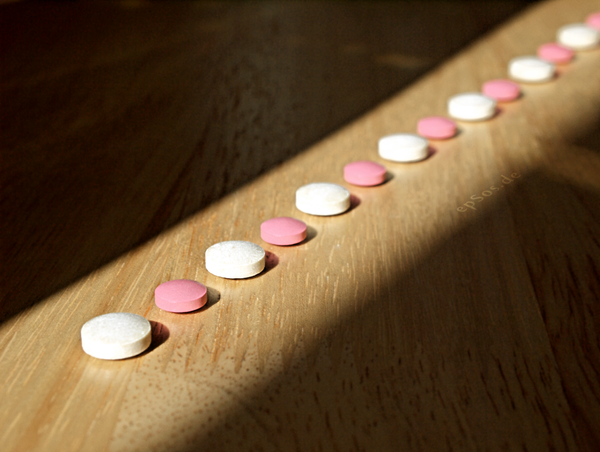 Substance Abuse, Recovery and Relapse Prevention
A common definition of addiction is the use of a substance—alcohol, heroin, methamphetamine, marijuana, prescription drugs, or any other mood-altering substance—to the extent that a person becomes dependent on the substance to feel better or to feel normal.
Currently, nearly 14 million Americans—or 1 in every 13 adults—abuse alcohol or are alcoholic. Several million more adults engage in risky drinking that could lead to alcohol problems, such as binge drinking or consistent heavy drinking. In addition, 53 percent of Americans report that at least one of their close relatives has a drinking problem.
The consequences of substance abuse are serious and can be life threatening. Substance abuse can increase the risk of developing certain cancers, especially those of the liver and throat. Reduced immune system functioning is another danger. Substance abuse also increases the risk of death from automobile crashes as well as recreational and on-the-job injuries. In addition to physical dangers, those with substance abuse problems often suffer from familial and social repercussions.
I am a certified Advanced Addiction Counselor, and have been helping adolescents, adults, and families overcome substance abuse for over 20 years. I am ready to assist you or your loved one on the road to recovery.
I have had great success in assisting individuals establish long term quality sobriety. My specialty is helping people create more fulfilling lives. I utilize collaborative techniques such as motivational interviewing that have been shown over and over again by research to be effective at helping clients make their own decisions and come to a healthier place based on more effectively utilizing their own strengths. My focus is client-centered and cognitive-behavioral, putting you, the client, in the center of the process. We use your own expertise in yourself, and mine of how others have made positive changes, to move toward the life you desire.