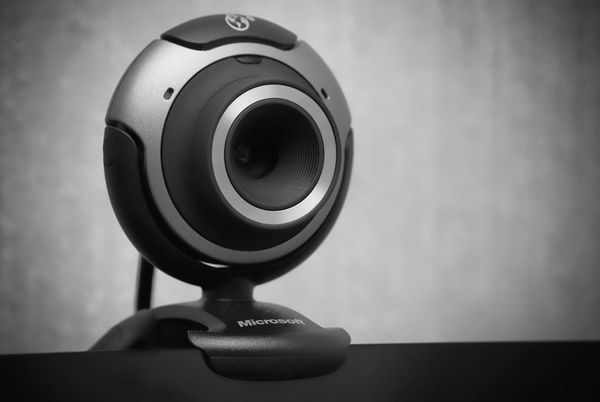 What is Online Therapy?
When you don't have the time, availability or ability to see a therapist in person, distance sessions can be another way to get the support you need in a way that fits your life. With online counseling, you get the same expertise and proven techniques and a warm, compassionate, and genuine relationship with an experienced counselor, but at the times and in the places that work best for you, and with the level of privacy and confidentiality you deserve. Nobody will see you enter or leave my office, no employers will be involved, and you have control of your environment at all times.
Online therapy, also known as e-therapy, e-counseling, teletherapy, web counseling, or cyber counseling, allows a therapist or counselor to provide psychological advice and support via the Internet.
This type of therapy is gaining worldwide popularity because it
Eliminates travel time and expense

Makes mental health resources available to the homebound and people in remote geographic areas

Increases privacy and reduces stress for those who are anxious or embarrassed to receive counseling in person

Gives clients more options when choosing a counselor
Considerations
Online therapy has a number of benefits; however, there are a couple of concerns to consider as well:
Connectivity – Poor connection quality or becoming disconnected altogether are potential drawbacks of e-therapy, especially if they occur during an important conversation. In such instances, the likely remedy would be to continue by telephone.
Security – Security of the transmission can be another concern; however, there is a simple solution. Several services will provide encrypted video conferencing, which is critical for HIPAA-compliant privacy. VSee is one such service. It allows all communication and paperwork to be transferred easily and securely. This service is free and the download is quick and user-friendly.
Equipment and Broadband
In addition to the encryption service, it is necessary to have access to a healthy broadband connection (384kbps at a minimum), which is usually met by a basic DSL or cable service provider. Dial-up Internet access is not sufficient. The only other equipment needed is a web camera.
Fees and Insurance
Most insurance providers do not yet cover the cost of online therapy; however, it is best to contact the company directly to inquire. All fees remain the same as with face-to-face meetings.
Who can do e-therapy?
Most licensing boards require the therapist to be licensed in the same state as the patient to whom they are providing services. I am currently licensed in Washington, Oregon, Idaho, and Texas; therefore, residents of those four states, ages 18 and older, may participate in online therapy. E-therapy may prove to be unproductive for some clients. In those instances, referral to another provider may be the best option.
In the event of an emergency, your best choice is usually your local mental health crisis phone line. This number can often be located in the first few pages of any phone book under "Emergency Crisis Phone Lines." It can also be found by searching on the Internet for "mental health crisis phone number" followed by the inquirer's city. If you are experiencing suicidal thoughts, please stop now and phone the National Suicide Prevention Lifeline at 1-800-273-TALK (8255), your local suicide hotline, or 911.