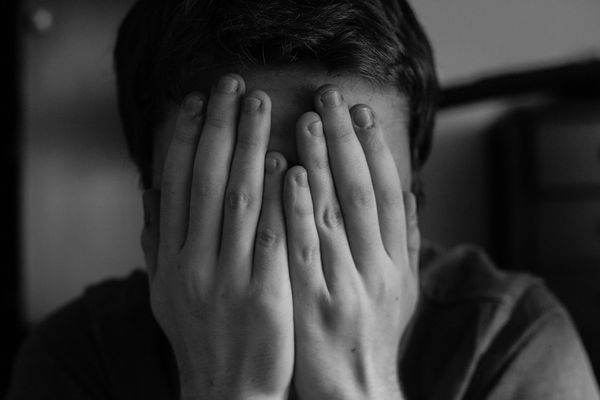 Are you suffering from Depression?
Does it feel like getting out of bed is sometimes too hard? Do you feel empty? Tired, fatigued and sad?
"It feels like parts of me are missing."
"I've forgotten who I am and what I like."
"I am bored; I feel hopeless."
"No one understands me"
"My work isn't focused and I feel overwhelmed!"
"I feel all alone and it hurts"
"I can't get to sleep or I want to sleep all morning"
"Sometimes I just don't care"
You don't have to go through depression alone and can feel good again.
Depression can be treated. I am available to support you as you work to leave depression behind. I am well versed in many types of therapies for treating depression including Mindfulness Base Cognitive Behavioral Therapy and Interpersonal therapy.