Do you struggle with anxiety, depression, stress, loneliness, insomnia, body image issues, or bad habits such as overeating, drinking, or using drugs? Are you stuck in your career, marriage, or relationships? If so, a therapist can help you work through some of those problems to make your life more stress free and healthy. Choosing a therapist can be a difficult decision and it is important to find one who is a good match for your needs.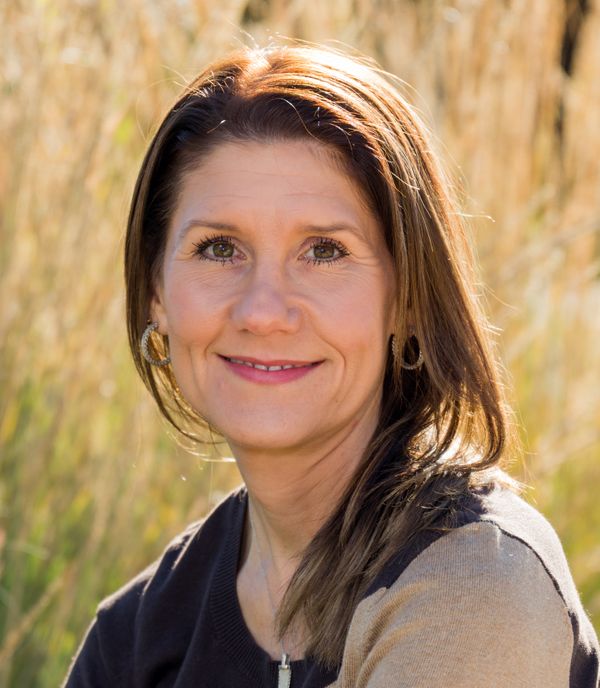 Stacie Crochet, LCSW
I work with individuals, adolescents, couples, and families to treat anxiety, anger, depression, and self-destructive behaviors.
As a Licensed Clinical Social Worker, Cognitive-Behavioral Therapist, Advanced Addiction Counselor, and Board Certified Diplomate in Clinical Social Work, I have over 30 years of experience in the areas of relationships, mental health, eating disorders, substance abuse, and psychotherapy.