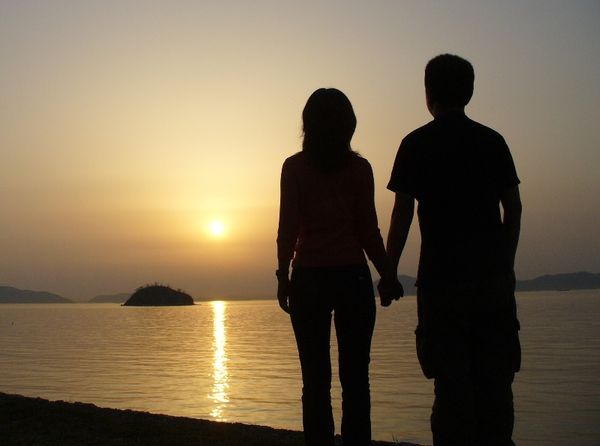 Married? Engaged? Seriously Dating? Remarried?
The health and well-being of your relationship is up to you: you can transform it from average to good, or from good to great! Sometimes couples need a little help getting started, but by gaining practical insight and improving relationship skills, any relationship can improve.
Counseling will teach you to communicate better and deal more effectively with conflict. You will also learn skills to help you reconnect with your significant other and rekindle the romance that brought you together in the first place.
Great relationships don't just happen—they are created
Couples therapy is probably the single best thing that people in troubled marriages can do to heal their relationships. However, even healthy marriages can benefit from couples therapy to maintain strong communication and get the most out of their relationships.
My approach is based in helping you find solutions to your relationship problems. I offer professional support and intervention that can help distrusting, disengaged partners safely address their difficulties and begin the process of problem solving and healing. As a counselor, I provide a safe environment that can contain and manage couples' anger and frustration.
My style is warm and nurturing, but also highly interactive and practical. I help my clients gain the self-awareness to understand their goals, identify the roadblocks hindering their progress, and make the changes necessary for a healthier, richer life and deeper, more intimate relationships.
In my work as a couples counselor, I will support both you and your partner and guide you toward true intimacy while empowering you to be your authentic selves. My work is supportive, nonjudgmental, and interactive, helping you find ways of expressing yourselves so you both feel heard and valued. I have worked with a wide array of relationship issues and am available for premarital counseling as well.